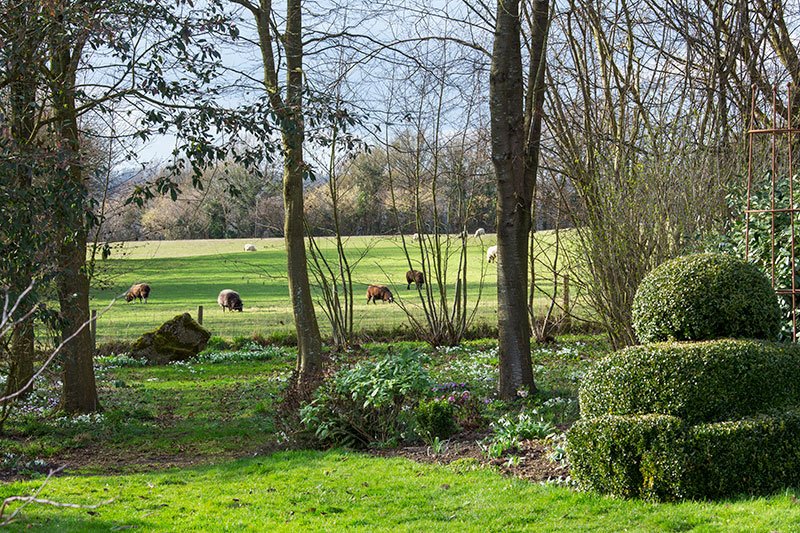 The Garden will be open for the NGS in 2022 in February and September and we hope that everything will have returned to normal by then.
Our NGS snowdrop days will be 5th, 6th and 7th February 2022 from 11.00AM until 3.00PM and we are very happy to receive visitors by appointment to see the snowdrops in late January and February. Covid rules permitting we will provide hot drinks cakes and sausage rolls inside in the warm.
We will open the garden a little later than usual in 2022 as we think that it looks good quite late in the year and there are fewer gardens to see then.
Our NGS days will be on 3rd, 4th and 5th September from 12.00 until 4.00PM. Tea and home made cakes will be served.
We welcome groups to see the garden in the summer (May to September) so please get in touch. Unfortunately large coaches find it impossible to navigate our narrow lanes although smaller 35 seat coaches should not have a problem.
We warmly recommend visitors to have lunch at the Pepper Box Inn which is ½ mile up the road.